Dentistry during COVID-19
Posted by Del Rey Dental on Feb 14 2022, 05:39 AM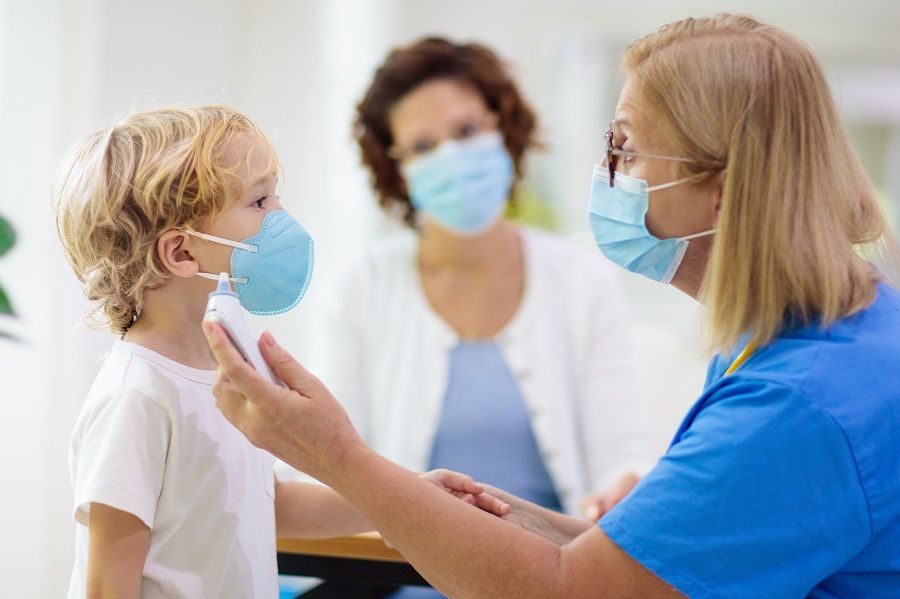 The outbreak of the Corona Virus has created a global health and economic crisis. The pandemic has dramatically put everyone's routine to a halt. One of these changes is how and when people visit their dentists. 
With the rise in COVID-19 cases every day, many patients avoid non-urgent dental visits. This is because dental treatments necessitate sitting face-to-face with the dentist without a face mask for an extended period. However, at Del Ray Dental, we assure that dental visits are safe, even during this pandemic. We also advise our patients not to delay their dental checkups as this is likely to cause complex dental health problems in the future. 
Is My Dentist's Office Safe?
Germs and viruses are present everywhere, both indoors and outdoors. However, be assured that healthcare facilities, including dental practices, have always been the cleanest and safest places you could go. This is because even before the pandemic outbreak, dental practices have always been compliant with many safety guidelines and sanitation rules, including washing hands, sterilizing the tools, and discarding needles after use. 
And in light of the pandemic, dentists, including Del Ray Dental, are doing even more to ensure the safety of the patients. Here are the measures that we always follow and have paid more attention to during Covid-19:
When our patients schedule their appointment with us, we ask them pre-screening questions to understand their current health conditions.
When our patients reach our dental office, we conduct contactless temperature checks before they enter the back operatories. We perform the same temperature check for all our staff as well. 
We manage our dental appointments in a way that we can maintain social distancing inside our dental office. 
We have made it mandatory that all our patients cover their mouth and nose using a face mask. This is to significantly reduce the chances of the transmission of the COVID-19 virus. Dental professionals were always accustomed to wearing safety equipment like masks and gloves while performing dental procedures. 
Sanitation of work equipment and disinfection or disposal of used dental tools has also been a norm dentists have been practicing for ages, even before the age of the coronavirus. We disinfect our work surfaces, tools, and equipment to eliminate any possible pathogens after every patient leaves our procedure room. 
We have placed sanitizers at all the commonly used places in our dental office for our patients and staff.
We provide our patients with an oral antimicrobial rinse before they sit on the dental chair for the dental procedure. 
Your safety is our promise. 
At Del Rey Dental, we assure you that we have been strictly in compliance with all the safety instructions issued by the ADA and the Centers for Disease Control and Prevention (CDC) to prevent virus transmission. So, you can visit us for all the dental services without the fear of getting infected. 
Call us at  (469) 917-7444 to schedule an appointment.