How Many Dental Implants Do I Need?
Posted by Del Rey Dental on Dec 3 2020, 04:46 AM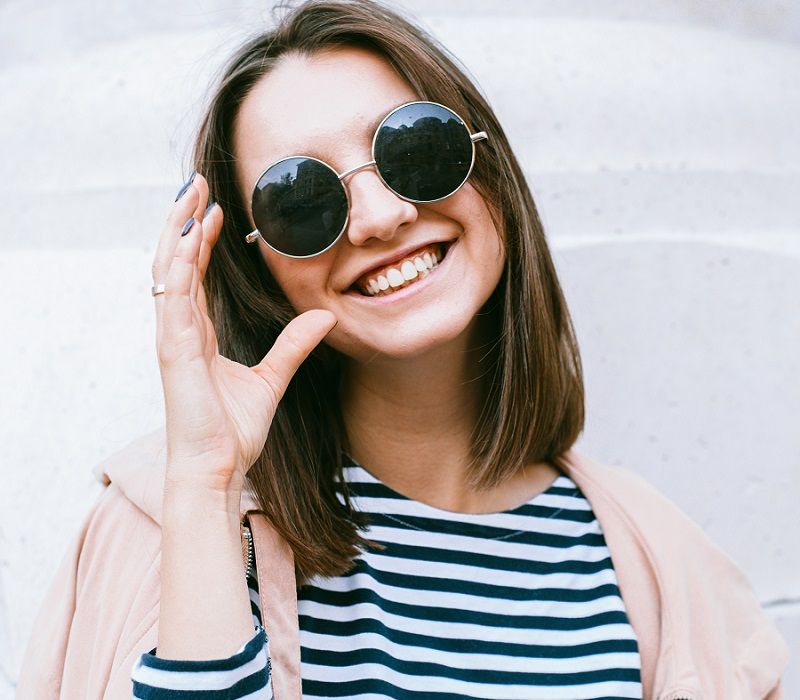 Are you missing teeth? So are millions of other Americans, and no two smiles are exactly alike. There are several different tooth replacement options out there, but dental implants have become a preferred method because of their many benefits, including the prevention of bone loss in the future. But how many dental implants in East Dallas will you need to restore your smile back to health? Read on to learn how you can tell the number you will require for the best possible results.
Patients Who Are Only Missing One Tooth
Approximately 178 million Americans are missing at least one tooth. This can happen as a result of decay, injuries, and other oral health issues. Dental implants are a great way to replace a single tooth. In this case, you could only require one implant to be used in order to replace it. This is enough to preserve the healthy bone tissue and prevent your surrounding teeth from shifting around. A single crown will be attached to the end of it. This will be customized to be the exact size, shape, and color needed to blend in with the rest of your smile for a natural appearance.
Patients Who Are Missing Multiple Teeth
If you are missing most of or all of your teeth, you can still restore your smile with dental implants, but it will be a little bit different. The number of implants requires depends on the location of your lost teeth and how many there are. If you are missing all of your teeth, you may be able to secure a denture with anywhere from 4 to 8 implants on each jaw. If you still have some natural teeth, you can have a partial denture placed using 2 to 3 implants. This depends on your unique smile.
How Do You Know How Many You Need for Sure?
This post can tell you approximately how many you may need but to know for sure, you will need to see your dentist in East Dallas for a dental implant consultation. They can tell you whether or not you would make a good candidate for the procedure and how many implants you will require to restore your smile.
Whether you are missing one tooth or all of your teeth, you may be able to benefit from dental implants. Talk to your dentist so you can learn more about the procedure and how it can benefit your oral health.
About the Author
Dr. Andrew Tadros earned his Doctor of Dental Surgery from the University of the Pacific Arthur A. Dugoni School of Dentistry in San Francisco. Currently, he is a member of the American Dental Association and the Texas Dental Association. For more information on dental implants or to schedule a consultation, visit his website or call 469.917.7444..