How Your Local Emergency Dentist Saved the Day
Posted by Del Rey Dental on Oct 20 2018, 07:14 AM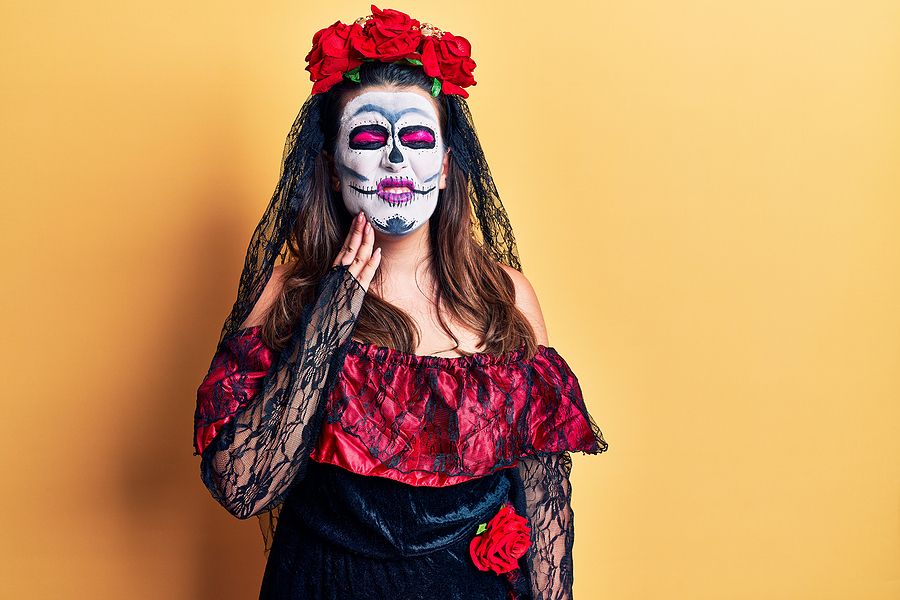 Many people take their oral health for granted until something goes suddenly and horribly wrong with it. A dental emergency can strike anyone at any time, whether it is due to an accident, an existing oral health problem that suddenly manifests itself in a big way, or other issues. Here at Del Rey Dental, we are proud to serve as your local emergency dentist. We understand the inconvenience and pain that sudden oral health problems can bring, and we are always ready to provide you with compassionate, quality care as soon as possible.
We'd like to shine a spotlight on how we recently helped one of our dear patients, a boy named Jonathon, to recover from a dental emergency and get back to enjoying his active life.
Jonathon's Story
broken toothJonathon is a 7-year-old boy who loves to play with his friends at school. Unfortunately, one day he fell off the slide when he was enjoying his time on the playground. The incident broke his tooth and left Jonathon in a bit of pain. Jon's mother brought him to our office as soon as she could, and we got right to work on assessing the problem and finding a solution.
After we took some X-rays and performed a visual exam, Dr. Tadros determined that the tooth fracture missed the nerve. That was great news! It meant that we could fix the tooth right away. We used a white filling material to reshape the tooth and restore its appearance and function. It only took us about half an hour to perform the repair.
Jon is happy with his new tooth and is back to showing off his infectious smile. We just hope he's a bit more careful on slides in the future!
How We Can Help You in an Emergency
We're proud of the work we were able to do to help Jonathon, and we're grateful that he let us share his story with the world. It shines a spotlight on the way we handle dental emergencies. If you or a family member ever faces such a situation, you can be sure that we will:
Schedule an emergency appointment as soon as possible. We're open on evenings and weekends, and we strive to see emergency patients on the same day they call in.
Treat the problem with a gentle touch. Our goal is to relieve your pain and take some of the stress out of a trying situation.
Address both aesthetic and oral health concerns. As we did in Jonathon's case, we'll do what we can to make sure your teeth continue to function well and maintain their beautiful appearance.
As Jonathon and his family can attest to, you can rely on us when you face a dental emergency. We want to get your smile back to 100%!
About the Author
Dr. Andrew Tadros leads the team at Del Rey Dental. He loves to connect with patients on a personal level and help them adopt a positive view of dentistry, whether they come in for a simple checkup or they require emergency care. Please give us a call at 469.917.7444 if you ever find yourself in need of urgent dental attention.