Is Mouthwash Necessary or Is Brushing Enough?
Posted by Del Rey Dental on Jan 19 2022, 08:11 AM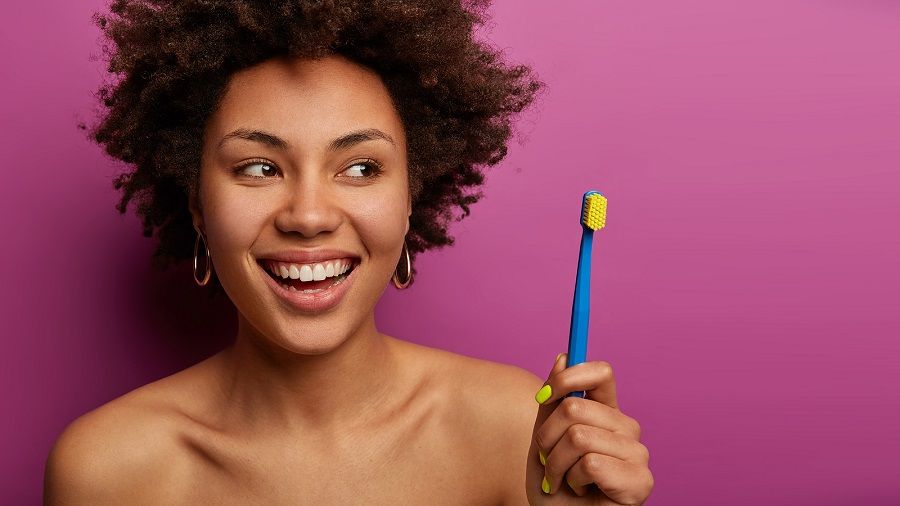 Brushing and flossing are the foundations of excellent oral hygiene, but mouthwash can be an important supplement due to its multiple oral health benefits. Mouthwash is used to clean the teeth, gums, and mouth. It is also known as an oral rinse. It usually has an antiseptic in it that destroys hazardous microorganisms.
At Del Rey Dental in Dallas, TX, we always strive to provide our customers with not only the most effective dental treatments but also the best advice on how to maintain their oral health at home.
What Is Mouthwash?
Mouthwash should not be used in place of regular oral hygiene practice that includes twice-daily toothbrushing and daily flossing. Most mouthwashes' primary role is to freshen breath. However, if you have severe chronic bad breath, consult your dentist about various ways to address the sources of the problem and manage your bad breath condition.
Why Should You Use Mouthwash?
Mouthwash aids in the removal of microorganisms from the mouth and provides you with clean, fresh breath. It is also good for your overall oral health because it minimizes the number of bacteria in your mouth and the quantity of dental plaque that might accumulate. Mouthwash is also beneficial for those suffering from dental disorders such as dry socket, tooth sensitivity, and xerostomia.
Which Oral Health Issues Are Addressed With Mouthwash?
Bad breath is a very frequent oral condition that is caused by poor oral hygiene, dry mouth, the consumption of particular foods and beverages, or the use of tobacco. Mouthwash can help with bad breath by reducing the amount of odor-causing bacteria in the mouth, leaving a fresh smell behind.
Gingivitis is a gum inflammation that is frequently caused by plaque buildup on the teeth and gingiva. Certain mouthwashes work to minimize plaque buildup and destroy germs, thereby assisting in the prevention or even reversal of gingivitis.
Fluoride mouthwash can help prevent tooth decay by strengthening tooth enamel and protecting it from acid attacks. If teeth are not completely cleaned regularly, the bacteria in plaque generate acids that eat away at the enamel. Sugars, starches, and other carbohydrates left on the teeth after eating are fed on by the bacteria. Tooth decay begins gradually when acids eat away at the surface minerals of the tooth enamel. 
For more on how to use mouthwash, contact our dental experts at Del Rey Dental by calling (469) 917-7444. You can also schedule an appointment by visiting us at 11525 Jupiter Rd #103, Dallas, TX 75218.