Oral Bacteria and Their Effect on Your Dental Health
Posted by Del Rey Dental on Feb 1 2021, 04:37 AM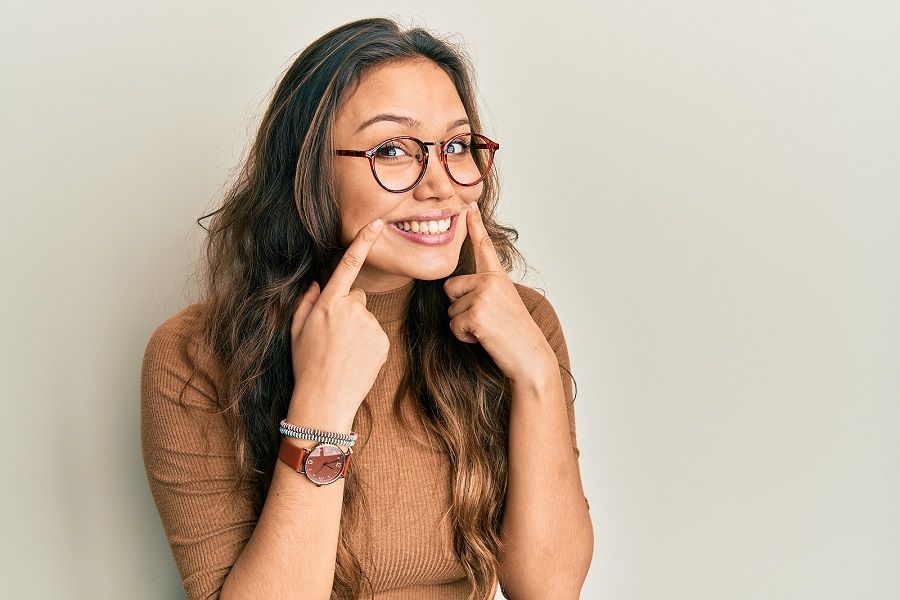 It is estimated that at minimum, you have between 500 to 600 different species of bacteria living in your mouth at any given moment. That number is only in reference to your teeth and tongue and doesn't even include the insides of your cheeks or the other tissues in your mouth! Keep reading to learn about a few types of harmful oral bacteria and the best way to battle cavity-causing germs.
Problem-Causing Bacteria
Many strains of helpful and harmful bacteria live on the surfaces within your mouth. Two of the most common cavity-causing strains include Streptococcus mutans and Lactobacillus. These bacteria feed on sugar and sucrose and can multiply at staggering rates. Two other troubles strains include Treponema denticola and Porphyromonas gingivalis. These bacteria are anerobic, which means they have the ability to survive without oxygen, and they often work together to disrupt other bacteria that typically work well together to cause infection, swelling of the gums and gum disease.
Replication
Throughout the day, you can have 20 billion strains of bacteria in your mouth. One study found that the average person will swallow about 1,000 milliliters (1 liter) of saliva every day. Just 1 ml of saliva can contain about 100 million germs. If you multiply 1,000 ml of saliva by 100 million bacteria, it is estimated that you swallow 100 billion microbes in a 24-hour period, 5 times more than what you typically have! This is simply an estimation, the actual amount could be much, much higher! 
How to Fight Harmful Bacteria
Just like on any surface, oral bacteria compete to multiply. Their ability to replicate is based on saliva production, your dental hygiene and your diet. Following these tips can help you fight bad bacteria and minimize their ability to reproduce:
Practice a healthy diet: Sweets, carbohydrates, and certain condiments provide the perfect breeding ground for harmful bacteria. Eating healthy and minimizing the amount of sugar in your diet can keep your mouth healthier and reduce your risk of cavities and dental infection.
Xylitol-sweetened gum: Xylitol is a naturally occurring sugar-free, aspartame-free sweetener that has the ability to starve bad bacteria, reducing the buildup of plaque and lowering the risk of tooth decay. The wide range of flavors available (cupcake, chocolate, fresh fruit and more) can help satisfy your sweet tooth prevents bacteria from multiplying.
Good Oral Health: According to the American Dental Association, brushing your teeth twice a day for 2 minutes and flossing at least once a day is a proper dental care routine. This simple regimen is a great way to protect your teeth and gums and prevent dental issues.
Your mouth has both harmful and helpful bacteria in your mouth. Following these three tips and visiting your dentist at least twice a year are key factors in controlling the levels of harmful oral bacteria and allow the helpful bacteria to keep your smile healthy and beautiful all year round. 
About the Author
Since 2016, Dr. Andrew Tadros has been committed to providing every patient who enters the doors of Del Rey Dental with personalized, top-quality dental care. He achieved his Doctor of Dental Surgery from the University of the Pacific Arthur A. Dugoni School of Dentistry in San Francisco and is currently a member of the American Dental Association and the Texas Dental Association. If you're ready to improve your oral health, contact your East Dallas dentist at 469.917.7444 or visit the website to schedule an appointment.