The 5 Most Common Questions About Wisdom Teeth Answered
Posted by Del Rey Dental on Apr 16 2020, 06:06 AM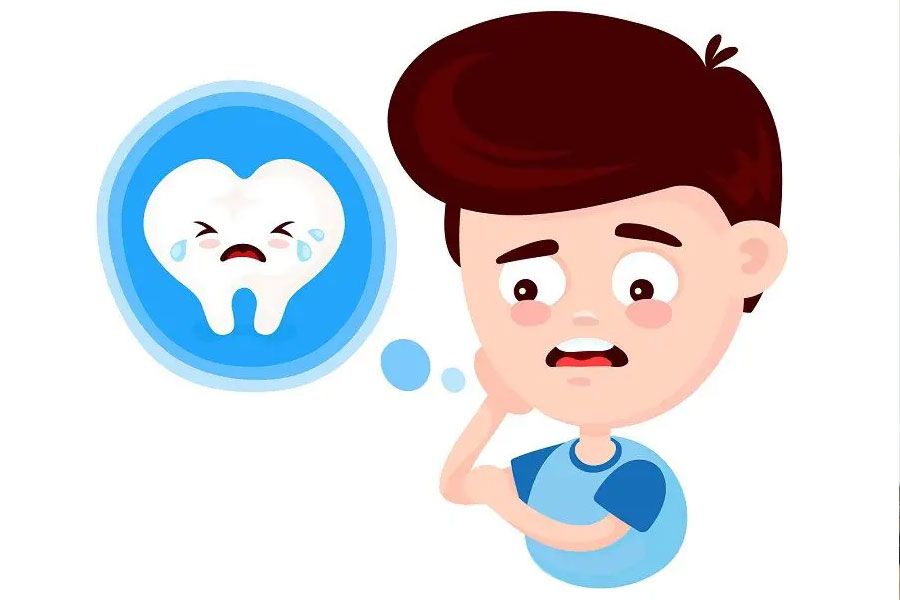 When you're young, it's exciting to lose a baby tooth and watch your new permanent tooth take its place. However, it can be much less rewarding when your final adult teeth come in. These are known as third molars, or wisdom teeth. Your East Dallas dentist answers five common questions about these late additions to your smile so you can make smart decisions about how to handle them.  
1.) Are Wisdom Teeth Important?
Contrary to what their name implies, wisdom teeth don't make you any smarter. They're called that because they typically develop when we reach adulthood, between the ages of 17 and 35. Early humans needed them to help chew the raw plants and vegetables they subsided on. However, now that we cook our food and soften it, these teeth are no longer needed or useful.
2.) Does Everyone Need Their Wisdom Teeth Taken Out?
Most people today benefit from having their wisdom teeth removed. In many cases, removal is necessary to prevent them from becoming trapped in your jaw, pushing against the nearby teeth, and raising the risk of problematic oral health conditions. However, wisdom teeth grow differently in every smile. There are some cases where wisdom teeth don't need to be extracted because they're coming in without issues or aren't causing any symptoms while they're impacted.  
3.) How Can I Tell If My Wisdom Teeth Need to Be Removed?
Your dentist will likely start advising you on how to handle your wisdom teeth when they begin to show up on the X-rays taken during your biannual checkup. However, you should have your wisdom teeth checked if you notice symptoms like:
Dull, persistent pain in the back of your mouth.
Jaw pain or swelling.
Inflamed, tender, and easily bleeding gums.
4.) Is Extracting Wisdom Teeth a Complicated Procedure?
Roughly 80% of tooth extractions performed by oral surgeons every year are wisdom teeth. This common procedure has been refined and perfected over the years to be as quick and comfortable as possible. First, you'll receive some sort of anesthesia to numb the area and help you become extremely relaxed. Then, the oral surgeon will make an incision on your gums and remove the tooth. The opening will then be stitched closed and the area packed with gauze.
5.) What Does the Recovery Period Look Like?
Recovering from wisdom teeth removal can be painful, but it is often relatively short. Once the anesthesia wears off, you'll likely experience some discomfort and bleeding. Your oral surgeon will give you specific instructions for pain management, which usually includes applying a cold compress, taking pain medication as instructed, and limiting any eating or drinking. Typically, you'll be back to enjoying your happy, healthy, and pain-free smile within just a few days.
If you have more questions about your wisdom teeth, talk to your East Dallas children's dentist. They'll be able to look at your unique situation and help you make the smartest decision for your smile.
About the Author
Since 2016, Dr. Andrew Tadros of Del Rey Dental has been serving the greater East Dallas, TX community with high quality dental care. He is a graduate of the University of the Pacific Arthur A. Dugoni School of Dentistry in San Francisco and an active member of the American Dental Association. By striving to make every appointment upbeat and positive, he can ensure that you feel comfortable and confident throughout whatever treatment you need. If you have more questions about your wisdom teeth, feel free to contact him via his website or at 469.917.7444.