Your Dallas Dentist Extends a Warm Welcome!
Posted by Del Rey Dental on Oct 18 2018, 07:18 AM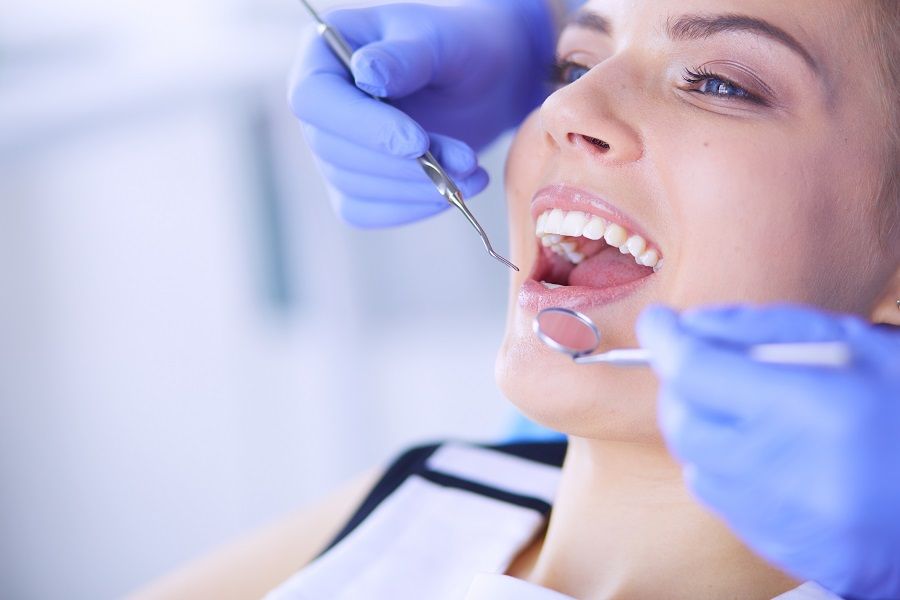 We're so glad that you've stopped by to take a look at our blog! In the future, you'll find all sorts of insightful information here that will help keep your smile healthy and beautiful. Right now, however, we thought you might like to learn a bit more about our practice and what you can expect when you choose us as your dentist in Dallas.
Our Team
Dr. Andrew Tadros earned his Doctor of Dental Surgery degree from the University of the Pacific Arthur A. Dugoni School of Dentistry in San Francisco. Later, he moved to Texas and opened the doors of Del Rey Dental in 2016. Ever since then, he has maintained a strong focus on providing personalized, quality care to every patient who comes into his office.
His interest in dentistry began when he was a child when he had a recurring toothache that a dentist was able to fix right away. That positive experience instilled in him that dental professionals are there to help people. He loves to form relationships with his patients and hopes to give them the same positive impression of dentistry that he received when he was young.
Working alongside Dr. Tadros are three talented dental assistants, our office manager, and our community outreach leader.
Our Services
Here are a few of the services that we offer:
Preventive services: Routine cleanings, exams, and other preventive services can keep your smile in great shape! We're proud to serve as a family dentist, so you can schedule checkups for your entire clan, including your children.
Cosmetic services: If you want a set of teeth that you're proud to show off, ask us about porcelain veneers, professional whitening, tooth-colored fillings, and more.
Emergency dentistry: If an accident has injured your mouth, or you find yourself confronted with a sudden toothache, call us right away. We're ready to spring into action at a moment's notice to relieve your pain and rescue your smile.
Advanced technology and comforts: Intraoral cameras help you understand your dental health; digital X-rays minimize your radiation exposure, and nitrous oxide can help you relax throughout your appointment. We even have TVs on the ceilings of our exam rooms so you can stay entertained while we work on your teeth. Our goal is to make your experience in our office as easy and comfortable as possible.
Come Meet Us
At Del Rey Dental, we offer more than a quick, impersonal fix for your teeth. We're truly interested in our patients as individuals, which is why we'll never rush you through your appointment. We also won't make you feel guilty if you come to us with a smile that needs some extra TLC. We even offer convenient scheduling, with weekend and evenings slots available for the busy folks in our community.
If you have specific questions about our practice, or if you would like to schedule your first visit, you're welcome to stop by our office on Jupiter Road. Or, you can get in touch with us by phone at 469.917.7444. We look forward to meeting you!