Family Dentist Savings Plan – East Dallas, TX

A New Way to Finance Basic Dental Care
For some, dental insurance may be too expensive to manage. If this is the case for your family, you might feel inclined to not purchase insurance at all (or even worse, avoid going to the dentist altogether.) Dr. Tadros understands this is frustrating, which is why he's offering an option that is designed to only cover the services you absolutely need to maintain positive oral health. Not only can you keep your oral health in good shape, but you can experience savings that you wouldn't get otherwise when paying out-of-pocket or with traditional insurance. Give his office a call to learn more or sign up!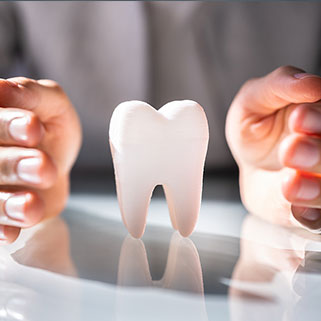 What is the King's Club Membership?
With the King's Club Membership, you become automatically enrolled into a dental savings plan that's designed to make your future treatments not just affordable, but more predictable than ever. The plan comes with a predetermined set of treatments that are covered, no questions asked. This means when it's time for your checkup, you're never stuck worrying about meeting a deductible or providing a co-pay, both of which are common with dental insurance plans.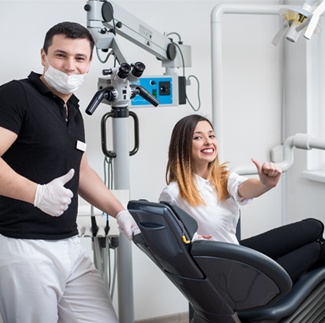 What Does the Plan Include?
When you sign up for the King's Club Membership, you can expect coverage for many services, including:
New and Periodic Exams
Full Mouth X-Rays
Emergency Exams
Two Bitewing X-Rays Annually
Two Prophylaxis (regular cleanings) Annually
On top of this, you can expect 30 to 50 percent discounts on many other forms of care we provide. All you need to pay is a $99 annual enrollment and these benefits will be available to you!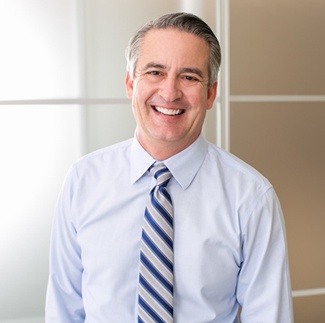 Is the In-House Membership Considered Dental Insurance?
The King's Club Membership is technically not considered dental insurance. It cannot be combined with other dental insurance plans nor benefits associated with those plans. However, the membership also does not include yearly maximums or waiting periods to use and is completely hassle-free. Your benefits are available to you the same day that you sign up, meaning you can get common dental problems handled right away.