What to Do If Your Child Knocks Out a Tooth
Posted by Del Rey Dental on May 25 2021, 01:51 AM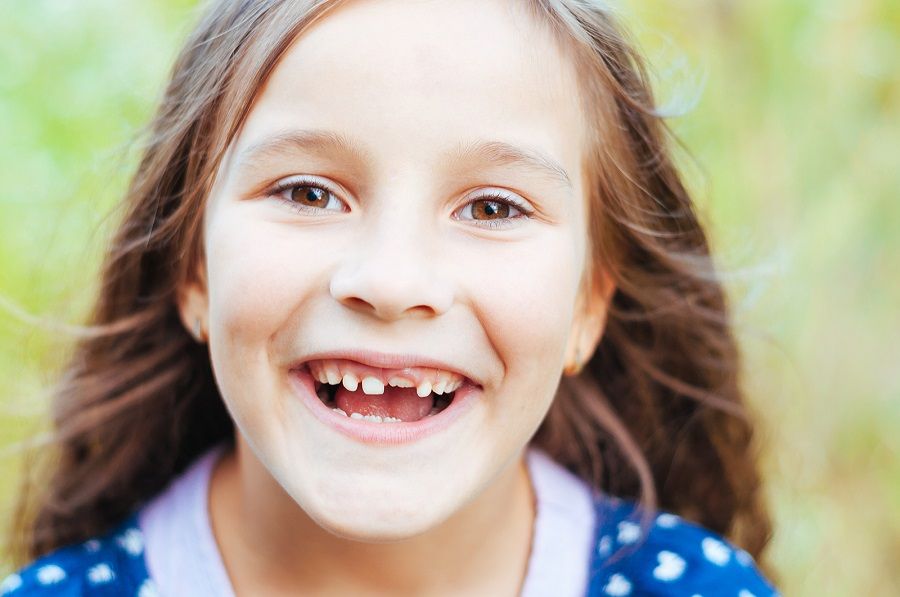 If you're like many parents, having your child lose a tooth too soon is probably one of your biggest fears. Although you take precautions to protect their smile, accidents can happen. Whether your child has a baby or permanent tooth knocked out, do you know what to do? You don't want to lose valuable minutes searching for answers. Your emergency dentist in East Dallas is here for you. Here's what you should do if your child's tooth is knocked out.
Knocked-Out Baby Tooth
Although the baby teeth are only in place for a few years, they are invaluable to your child's oral health and development. If a tooth is lost early, it can lead to issues with their permanent teeth. It's best to act fast to avoid irreversible damage to their smile.
Most baby teeth are lost prematurely from an accident. If the trauma has caused any bleeding, your first step is to control it by having your child bite on a clean, wet washcloth. Once you're able to assess the situation, it's time to call your emergency dentist. They'll walk you through any additional steps to take at home until their appointment.
Depending on your child's age and which tooth has been lost, your children's dentist in East Dallas will create a personalized plan, which may involve a space retainer. The device prevents overcrowding in the vacated spot to leave room for the permanent tooth.
Knocked-Out Permanent Tooth
Despite what you might have heard, some knocked-out teeth can be saved if you act fast. If your child loses a permanent tooth, hold it by the crown and rinse it with cool water. Don't use any soaps or cleaners and don't dry it. Carefully try to reinsert the tooth back into the socket and have your child bite on a piece of gauze to prevent it from moving until they see the dentist. If you're not successful inserting the tooth, place it in a cup of milk or water and head to the emergency dentist right away.
Preventing Knocked-Out Teeth
Although you can't always prevent your child from losing a tooth early, you can help lessen the likeliness. It is estimated over 30 million teeth are knocked out each year with sports the most common cause. You can help safeguard your child's smile with an athletic mouthguard. The custom-made device provides a protective barrier for the teeth, soft tissues, and jaw if there's an impact to the face. Research shows athletic mouthguards can often lower the severity of concussion from sports as well.
Don't Wait to See a Dentist
If your child loses a tooth, don't wait until it's too late. Contact your emergency dentist right away to get your little one the quick care they need.
About Dr. Andrew Tadros
Dr. Tadros is a family dentist who strives to create generations of healthy smiles. Besides earning his dental degree at the University of the Pacific Arthur A. Dugoni School of Dentistry, he is also skilled in restorative and emergency dentistry. If you or a loved one need urgent dental attention, contact our office today.