Medicaid & CHIP Dentist – East Dallas, TX

Offering Affordable Dental Services for the Whole Family
Like other medical and dental insurance plans, Medicaid and CHIP policies can be complex and difficult to navigate if you're not used to reviewing these documents on a daily basis. Luckily for East Dallas dental patients, the knowledgeable dentistry team at Del Rey Dental has you covered. We are happy to accept Medicaid and CHIP benefits to offset the out of pocket of costs of your necessary preventive and restorative dentistry services. Because we work with these complex benefit plans on a daily basis, we know the ins and outs and can help you better understand your policy in order to maximize the benefits available. If you want to learn more about Medicaid or CHIP dental insurance coverage, keep reading. You can also call to talk to one of our team members or schedule an appointment to visit our dental office in East Dallas to learn more.
We will work with patients to best use their insurance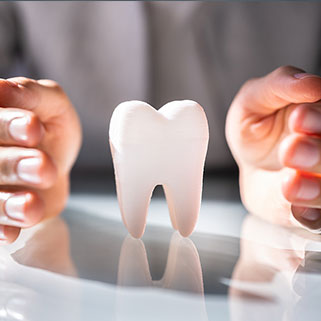 Your Medicaid & Chip Dental Insurance
Medicaid and CHIP dental insurance programs in the state of Texas provide benefits to cover all or part of the cost of preventive and restorative dentistry services for children, seniors, and qualifying adults as well as emergency coverage for patients of all ages. Some Medicaid and CHIP plans will also cover orthodontics (braces) We are happy to process Medicaid and CHIP benefits for kids and seniors who visit our East Dallas dentist and team, and whenever possible, we will provide emergency dental care for non-senior adults. In order to ensure your dental insurance benefits are available, we carefully review your Medicaid or CHIP plan documents and apply for preapproval as necessary to make sure your out of pocket treatment costs are kept to a minimum.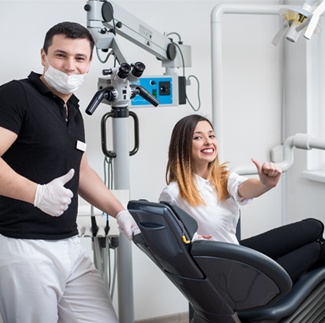 Meet our Insurance Experts
For almost 10 years, our office insurance experts, has helped patients make the most of their dental insurance to achieve their oral health goals. She works on your behalf with Cigna to file the necessary claims and paperwork for reimbursement. She will help you maximize your policy to reduce the amount you need to pay.
We understand your insurance coverage can be confusing. Our insurance experts takes the time to explain how your benefits are being used to pay for your treatments. If a procedure exceeds your annual allowance, she will discuss your various payment options to keep it within your budget.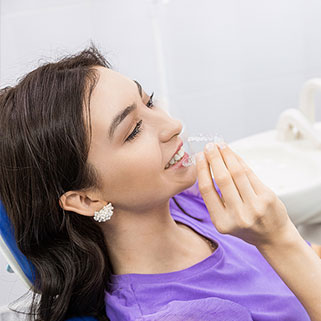 Our Medicaid Dental Services for Adults
Adults over the age of 65, those who qualify for disability benefits, those who provide care for one or more dependent children, and those who buy-in to a Medicaid dental benefit plan, can receive all of the following covered services from Del Rey Dental:
Dental exams and teeth cleanings twice a year
Basic diagnostic x-rays once per year
Fluoride treatment
Basic restorations like fillings and dental crowns
Tooth extractions and tooth replacement
Emergency dentistry
Other services as necessary with preapproval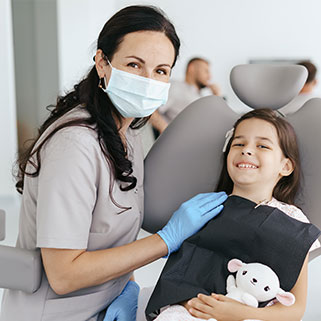 Our Medicaid Dental Services for Children
Starting from the eruption of the first tooth or your child's first birthday, you should start bringing your kids to visit us at Del Rey Dental. Children covered by Medicaid or CHIP benefits will receive the following benefits:
Dental exams and teeth cleanings twice a year
Basic diagnostic x-rays once per year
Fluoride treatment
Basic restorations like fillings and dental crowns
Tooth extractions and tooth replacement
Emergency dentistry
Orthodontic services when braces are deemed medically necessary
Other services as necessary with preapproval