Your Cosmetic Dentist Discusses Porcelain Veneers
Posted by Del Rey Dental on Dec 4 2018, 05:31 AM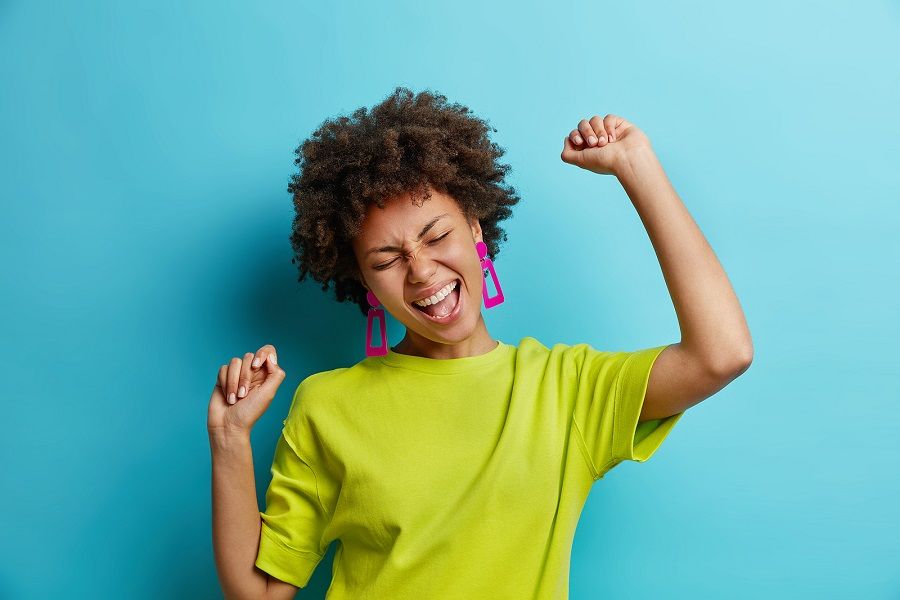 Are you 100 percent satisfied with the appearance of your smile? If the answer is anything less than a resounding yes, it's time for you to learn about what your cosmetic dentist has to offer. Porcelain veneers are one common solution for people with imperfect front teeth. They completely cover up the appearance of flawed tooth enamel — keep reading to learn more about how veneers work and whether or not they are right for you.
What Are Porcelain Veneers?
Porcelain veneers are thin coverings which can be cemented onto any or all of the 6 teeth that show when you smile. Also known as the "social six," these pearly whites are the ones that can make or break your look — so perfecting them is crucial. Veneers can fix just about any cosmetic issue affecting otherwise healthy teeth, from chips and discoloration to uneven teeth, pointy teeth, and even slight gaps between teeth.
To place porcelain veneers, your dentist will remove a slight portion of your tooth enamel and then take a mold. This mold is sent to a lab where the veneers are created while temporaries cover up the prepared teeth. One to two weeks later, you will have another appointment for the removal of the temporaries and the final placement of the veneers. And that's it!
What Are the Benefits of Veneers?
There are a number of advantages of getting veneers for your smile. Some of the most significant include:
Customizable to help you achieve your specific smile goals
Can correct a variety of cosmetic issues
Can be used on a single tooth or on all the teeth in the smile zone
Completed in a little less than a month
Can last for up to 20 years with proper maintenance!
Are Porcelain Veneers Right for Me?
If you are unhappy with the appearance of the teeth that show when you smile, veneers may be a great option for your smile. The only way to know for sure is to visit with your cosmetic dentist to discuss all the treatments that are available to you. For more significant issues, like broken or decayed teeth, a dental crown may be the best option. Patients who grind their teeth at night or who play contact sports should wear a protective mouthguard to prevent possible damage.
To conclude, veneers are a wonderful option for many patients. Don't wait to find out if this treatment could be what you have been waiting for, too!
Meet the Dentist
Dr. Andrew Tadros is the cosmetic dentist the greater East Dallas are trusts for treatments like porcelain veneers. Dr. Tadros knows the value of a smile that's as beautiful as it is healthy, and he can't wait to help you achieve yours. Contact the office at 469.917.7444 to discuss your cosmetic dentistry options today.