How Does Alcohol Affect Your Oral Health?
Posted by Del Rey Dental on Aug 12 2020, 05:57 AM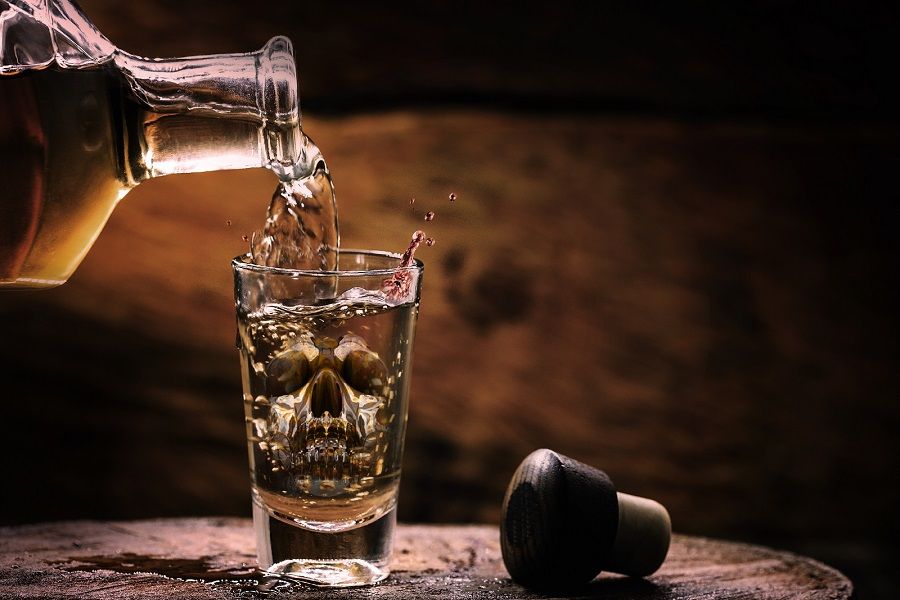 Many people like to enjoy an adult beverage now and again, either to celebrate or wind down after a long week at the office. You probably know that drinking alcoholic drinks is not good for your body, but did you know that alcohol and oral health have a direct connection? With all of the misconceptions out there about drinking, it's about time that you hear the truth. Read on to learn some debunked myths about alcoholic beverages from your dentist in East Dallas.
Myth #1: Alcohol Doesn't Have an Effect on Your Oral Health
Consuming alcohol frequently can increase your chances of developing a wide variety of oral health problems including deadly diseases like oral cancer. In fact, alcohol abuse is the second leading cause of oral cancer. It also causes dry mouth which contributes to enamel erosion and plaque buildup. This leads to gum disease and cavities over time.
Myth #2: Alcoholic Beverages Help to Keep You Hydrated
Even though you are told to drink plenty of fluids to stay hydrated, alcoholic beverages are not one of them. Drinks with lots of alcohol can cause dry mouth which leads to bad breath, bacteria growth, plaque buildup, and eventually, cavities and gum disease. You should always drink plenty of water throughout the day in order to stay hydrated.
Myth #3: Drinking Beer Doesn't Stain Your Teeth
Beer is highly acidic which means that your teeth are more likely to become stained. This is especially the case for those who prefer to drink beers that are made from darker barley and malts. Over time, if you like to drink beer frequently, your teeth will begin to develop a yellow or brown tint that is not as appealing to look at. It may even make you look older than you actually are.
Myth #4: Alcohol Cleanses Your Teeth
Even though alcohol is often seen as an ingredient to keep things clean, this does not apply to your smile. Many drinks are highly acidic which will lead to softened tooth enamel and eventually, increased tooth decay. Heavy drinking leads to dry mouth and can cause you to neglect oral hygiene. It can also induce frequent vomiting which is extremely acidic and damaging to teeth.
By saving drinks for special occasions or cutting them out of your life completely, you can decrease your risk of all sorts of oral issues as well as other health problems throughout your body.
About the Author
At Del Rey Dental in Dallas, TX, Dr. Andrew Tadros provides family dental care as well as a variety of other services. He earned his Doctor of Dental Surgery from the University of the Pacific Arthur A. Dugoni School of Dentistry in San Francisco. He is currently a member of the American Dental Association and Texas Dental Association. For more information or to schedule an appointment, visit his website or call 469.917.7444.