About Del Rey Dental in Dallas, TX
At Del Rey Dental, we believe in providing oral healthcare that goes above and beyond the typical, "stuffy" experience so many of us are sadly used to. Contrary to popular belief, dentistry doesn't have to be unpleasant or uncomfortable! Our dental office is a fun, friendly place that is focused on helping you and your family feel right at home, providing unparalleled convenience and affordability that will be sure to leave everyone with new reasons to smile brighter. Contact us today if you'd like to schedule a first dental visit for you or your kids, and keep reading below if you're interested in learning more about what makes our Dallas dental office stand apart from the crowd:
No Guilt Trips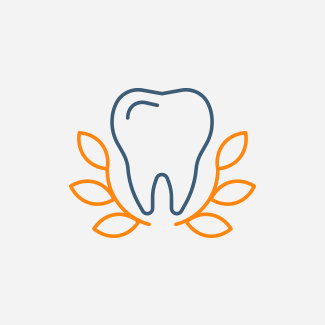 Life happens! If you're worried about visiting our dental practice because you don't want to be judged unfairly for a smile that maybe isn't at its best, rest assured that our dental team doesn't believe in that approach in the least. Dr. Tadros is an experienced and compassionate dentist who wants the best for his patients, and he can't wait to help you take the first step towards the stronger, healthier, and more confident teeth you deserve in an unfailingly positive atmosphere– no guilt required. Just remember, ignoring a problem won't make it go away. Coming to Del Rey Dental and getting the problem addressed as soon as you can is best.
Comfortable Experiences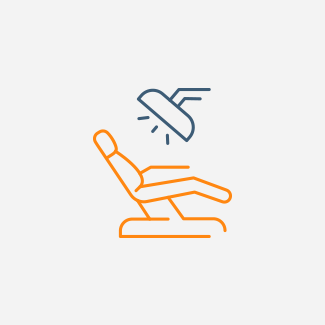 Treating patients like numbers and rushing them in and out of the treatment chair just isn't our style at Del Rey Dental. We enjoy taking our time with each person instead, getting to know them and their families well from visit to visit! Plus, our attention to detail through the use of modern dental technologies and amenities all contributes to a more relaxing and stress-free environment that's perfect even for the most anxious patients. We even have TVs on the ceiling, so you can enjoy your favorite movies while you get your teeth cleaned!
Learn About Our Dental Technology & Comforts
Evening & Saturday Hours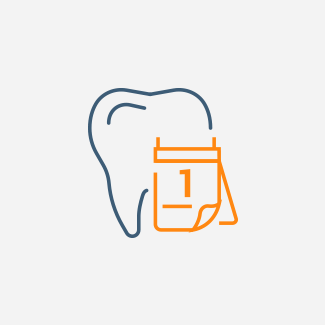 Parents have already got their hands full with work, school, errands, and other priorities when it comes to juggling a busy family's day-to-day needs. In order to make ongoing dental care as convenient and flexible as possible, our dental office is open until 7:00pm on several week nights and also has Saturday appointment availability! We enjoy catering to our patients' schedules instead of the other way around so that enjoying healthier, happier smiles can be accomplished without missing a beat.
Family Dentistry for Everyone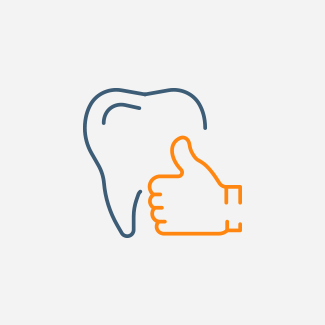 Not being able to communicate your needs can deter anyone from visiting the dentist – and understandably so. That's why at Del Rey Dental, we are proud that between the members of our dental team, we are able to speak four languages fluently: English, Arabic, Spanish and Vietnamese. We love offering family dentistry in Dallas to patients from all backgrounds. Our multilingual staff will ensure that all of your dental questions are answered and needs are met, and that you will always feel welcomed and cared for.