Cigna Dental Insurance – Dallas, TX
Achieve a Healthy Smile for Affordable Rates
Did you know your teeth can last for a lifetime if you care for them properly over the years? While you may think brushing and flossing are all you need to ensure they last, they are not enough. Although your toothbrush and floss are your first line of defense against preventable issues, like gum disease, you must also see your dentist twice a year for a cleaning and check. Now, it is easier than ever to get the comprehensive care you need for affordable rates because you have Cigna dental insurance. Del Rey Dental is proud to be in-network with the insurance carrier to help you achieve a healthy smile while staying within your budget. Read more or call us today to find out how we can help you make the most of your Cigna dental insurance in Dallas!
Cigna Dental Insurance Coverage Availability & Fees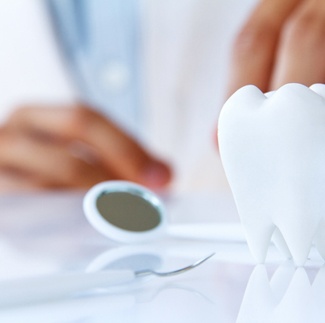 Dental insurance differs from medical because it maintains a tighter focus on prevention. The foundation to your coverage relies on keeping your teeth and gums healthy to reduce your overall dental expenses. Routine care prevents common oral health issues from developing, like tooth decay. As a result, it decreases the likeliness of needing an expensive treatment down the road to lower your overall dental costs.
Since you have Cigna, it is easy to get the teeth cleanings and dental checkups you need. Each month you pay premiums for your policy, which gives you access to comprehensive coverage. By paying your annual deductible, you will have a yearly allowance to use toward treating any issue that arises quickly to prevent it from worsening.
Depending on your specific policy, your coverage may include:
100% preventive services, like cleanings, checkups, and x-rays.
80% minor restorative services, like dental fillings.
50% major restorative services, such as root canals.
Cigna recommends you choose an in-network dentist in Dallas, like Dr. Tadros. He has pre-negotiated rates with the insurance company to reduce the amount you need to pay out-of-pocket. He helps you maximize the value of your annual benefits while keeping your treatments affordable, even if that means splitting their cost across calendar years.
Although it is preferred to see an in-network dentist, we can still help you use your coverage if you are out of network. You can still use your insurance, but you will need to pay the difference between our fees and your insurance's allowable coverage.
Meet Tony, Dental Office Manager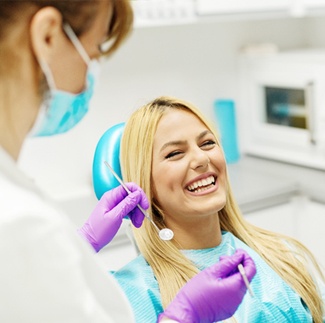 For almost 10 years, our office manager, Tony, has helped patients make the most of their dental insurance to achieve their oral health goals. He works on your behalf with Cigna to file the necessary claims and paperwork for reimbursement. He will help you maximize your policy to reduce the amount you need to pay.
We understand your insurance coverage can be confusing. Tony takes the time to explain how your benefits are being used to pay for your treatments. If a procedure exceeds your annual allowance, he will discuss your various payment options to keep it within your budget.
Schedule Your Dental Appointment Today!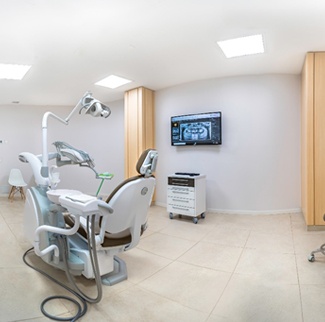 If you have any questions about your insurance coverage or need to schedule an appointment, contact Del Rey Dental today.