Dental Savings Plan – Dallas, TX
A New Way to Finance Basic Dental Care
At Del Rey Dentistry, our dentist and team strive to provide affordable dental care to patients. We understand that many patients who visit our office do not have dental insurance and are, therefore, unable to receive regular cleanings and preventive treatments. To better serve these patients, we offer an affordable annual membership plan - DRD Loyalty Plan that covers preventive, cosmetic, and restorative care appointments. The plan is priced at $199 per year and offers 20% off all restorative procedures. Our dental savings plan in Dallas allows patients to pay a low annual fee to receive discounts on all dental treatments and procedures. These plans allow patients to receive treatment when they need it without having to wait or delay treatment due to budgetary problems.
What Does the Dental Savings Plan Include?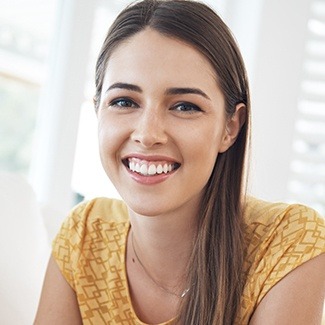 When you sign up for the DRD Loyalty Plan, you can expect coverage for many dental services, including:
Exam/X-rays - 2 per year
Limited exam - 1 per year
Basic cleaning - 2 per year
Basic cleaning/perio maintenance - 2 per year
Deep cleaning - 20% off
In-office whitening - $299
Filling - 20% off
Crown and buildup - 20% off
In-office root canal - 20% off
Simple extraction - 20% off
Bridge and partials - 20% off
Is the In-House Membership Considered Dental Insurance?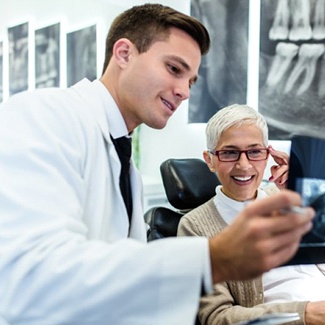 Our dental savings plan is only for patients who don't have dental insurance and who are in need of extensive dental care. Savings plans are not insurance; they are simply a plan to help patients afford dental treatments.