Dentist Near Casa Linda, Dallas, TX
Quality Dental Care for Our East Dallas Patients
If you're looking for a convenient dentist near Casa Linda, Dallas, you've found one. Our friendly team is known for making our patients comfortable, staying on time, and of course, our high-quality dental care. Dr. Andrew Tadros is experienced in many areas of dentistry, allowing him to treat you and your family with the personalized care that you deserve. Read on to learn more about Del Rey Dental and how to get to us from Casa Linda.
Meet Your Highly-Trained Casa Linda Dentist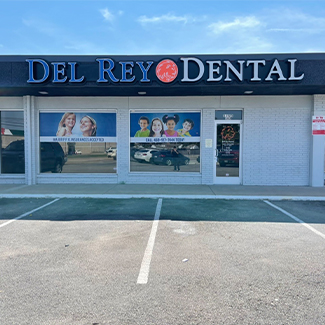 Dr. Andrew Tadros takes pride in the relationships that he builds with his Dallas dental patients. He believes that quality care starts with trust, and his main goal is to treat his patients for years to come. Priding himself on being a family dentist, Dr. Tadros knows how to make your children comfortable, relaxed, and even have a fun time while at our office. As he grew up, he knew he wanted to be a dentist because of the difference that he can make in the health of his patients. Today, he's been running his state-of-the-art dental practice since 2016, constantly striving to provide the best dental services that he can for his Dallas community.
Complete Dental Services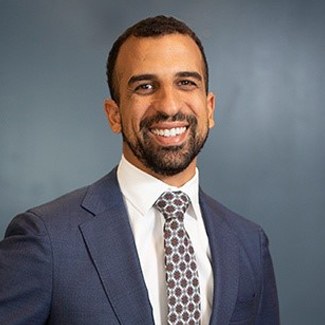 Truly a family dental practice, we offer numerous restorative, preventive, cosmetic, and emergency dentistry services. While we are highly-trained in these services, we also offer additional, more specialized treatments to provide you with the care that you need in any situation.
Staying up-to-date with the latest technology, we have digital X-Rays to cut down on time and radiation.
Dr. Tadros is experienced in restoring dental implants with custom-made restorations to complete smiles seamlessly.
We offer various children's dentistry services, allowing for our dental practice to be a one-stop-shop for your family.
Do you get nervous or anxious at the dentist's office? We offer sedation dentistry to keep you calm and relaxed during any type of treatment.
Some practices have to refer patients elsewhere for gum disease treatment, but we can provide this service in-house to keep our patients as healthy as possible.
Affordable Dental Care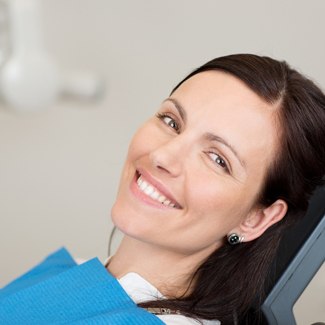 In order to make your dental care as easy and affordable as possible, our friendly team can file your dental insurance claims for you. We accept most major providers, but what's more important is that we know how to maximize your benefits, cutting down on your out-of-pocket dental costs. Plus, even if you don't have insurance, you can still receive quality care at an affordable price with various financing options. We work with third party financiers to offer low to no interest financing plans for those without insurance benefits. No matter which option you choose, we make it easy to receive great dentistry without breaking the bank.
Our Convenient Dental Office Location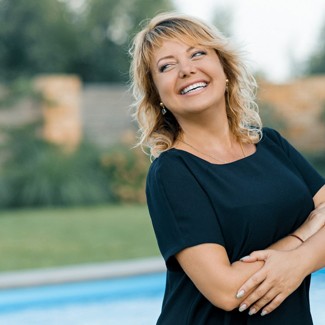 Getting to our dental practice from Casa Linda is as easy as heading northeast on Garland Rd until you hit Jupiter Rd, where you'll take a left. From there, we are located on the left side near multiple beauty salons for your reference. There are many quick eats in the area as well as shopping opportunities if you need to run any errands. If you have any trouble finding us at 11525 Jupiter Rd #103, Dallas, TX 75218, don't hesitate to contact us for simple directions!