5 Easy Tips To Ease Dental Anxiety
Posted by Del Rey Dental on Feb 9 2023, 08:49 PM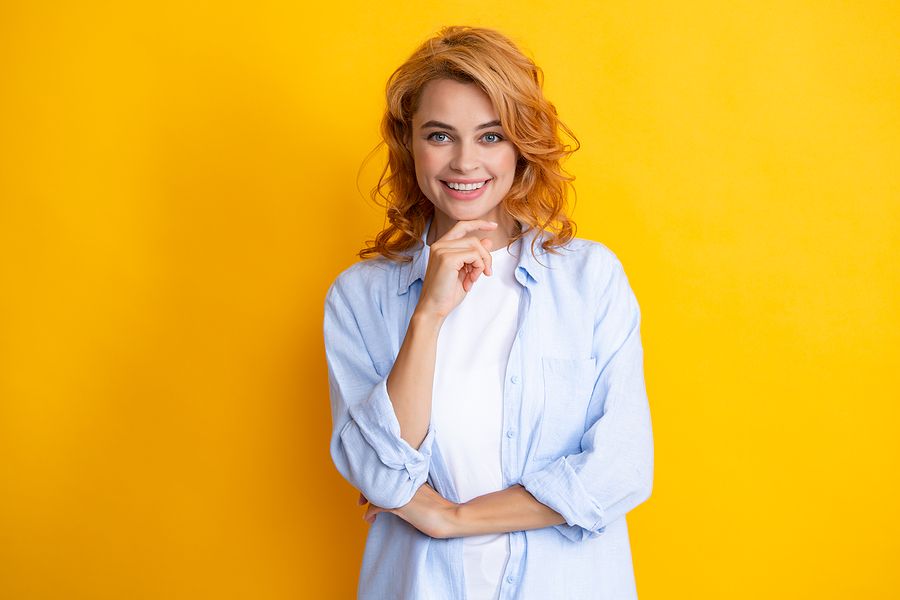 Dental anxiety is one of the most common reasons people avoid dentists. Dental anxiety can range from mild to severe, and both types can prevent people from getting the dental care they need. If you have dental anxiety, here are a few options to ease it.
Learn About The Procedure
Since you're going to the dentist, you'll most likely be getting some type of dental procedure done. Dentists are highly trained and know exactly what they're doing. If you're apprehensive about the procedure you need, don't hesitate to ask your dentist about the steps involved and what you should expect before, during, and after your appointment. Your dentist should be able to answer any questions you have so you're fully prepared for the experience.
Speak Up About Your Fears
Before your appointment, call your dentist's office and talk about your concerns. Your dentist wants you to be as comfortable and relaxed as possible during your dental treatment and will be happy to answer any questions you may have about your upcoming appointment. Talk to them ahead of time about any fears you may have so they know how best to help you feel at ease on the day of your visit. Also, discuss what you can do or bring to make yourself more relaxed if you're feeling nervous. Ask the office staff if you can bring a music player and listen to relaxing music during your appointments. Some offices even have TVs mounted in the procedure rooms so they can watch their favorite programs during their procedures.
Bring A Distraction
It's also a good idea to bring a distraction along with you. If you're visiting the dentist to receive restorative treatment such as dental implants, bring a book to read during the appointment to distract yourself from the procedure itself. Many people also find it helpful to have an iPod to play music during their visit. Whatever you choose as your distraction, make sure it's something that you can easily access while lying down in the dentist's chair. Having such a distraction can help make your appointment go by more smoothly.
Take An Trusted Person With You
Ask a family member or friend to visit your dental office with you so you can feel safe and relaxed. You can bring them into your exam room if you like. 
Consider Sedation Dentistry
If you are feeling very nervous about your upcoming appointment, consider discussing sedation dentistry with your dentist. He or she may be able to prescribe you something that will help ease your anxiety and help you relax during your treatment. This often allows you to be able to undergo the treatment you need without fear stopping you from doing so. Again, you will want to discuss this in advance so your dentist can prepare for it on the day of your visit. Some dentists have a separate room where they administer the sedative, while others will have you take a dose before coming into the office to help you stay calm. Your dentist will go over all of this with you prior to administering any medication so you are fully aware of what will happen and what you should do. You can rest assured that you will be safe during the procedure and will be able to stay awake and remember everything that happens.
All in all, there are many things you can do to help make going to the dentist a more relaxing experience. If you would like to learn more about what sedation dentistry is and if it is right for you, please contact our office and schedule a consultation with your dentist today.