All About Porcelain Veneers
Posted by Del Rey Dental on May 10 2022, 08:23 AM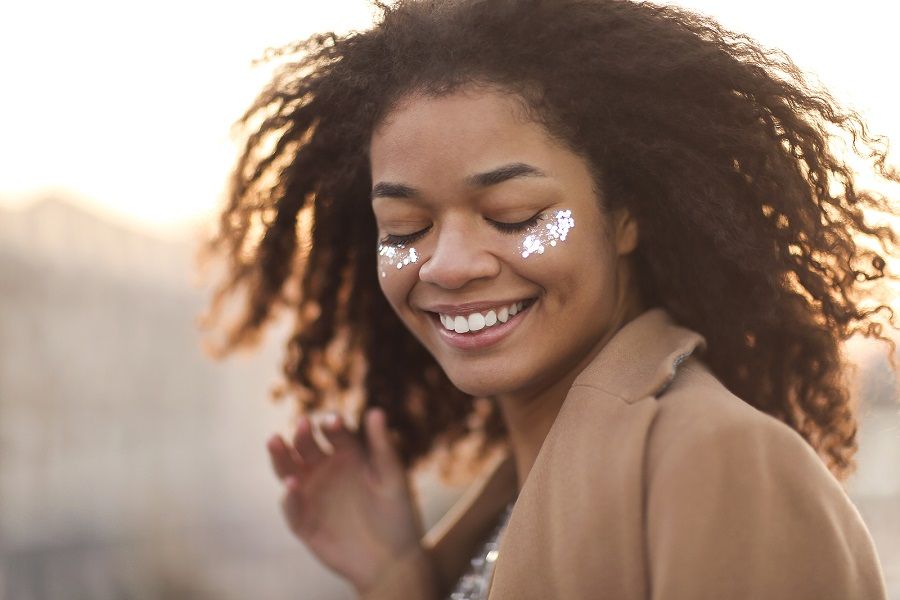 Porcelain veneers are thin shells of porcelain that go over your teeth. They are custom-made for your teeth, so they fit snugly and look natural. Veneers can even correct the appearance of teeth that are oddly shaped, stained, or crooked.
They immediately provide a bright, white, and symmetrical smile. Veneers also conceal any chips and cracks in your teeth. They are stain-resistant, so you won't have to worry about drinking coffee or wine. They can make your teeth appear straighter, healthier, and more attractive.
These veneers are also stain-resistant, so they will not discolor, even if you smoke or drink coffee. However, these restorations do not take as much wear and tear as natural teeth, so they may need to be replaced more frequently.
Why Porcelain Veneers?
Porcelain veneers are an ideal choice for improving your smile and have become increasingly popular due to their simplicity and versatility. Placing custom veneers requires a high degree of technical skill as well as attention to cosmetic detail. The dentists at our practice are skilled prosthodontists and have placed countless veneers over the years with stunning results. We are also committed to providing highly personalized care for our patients.
How are Porcelain Veneers Placed?
Unlike dental crowns, in which the entire tooth needs to be modified and shaped, porcelain veneers only need to cover the front of the tooth. This allows the patient to keep their natural tooth structure, which can help prevent teeth from needing to be extracted in the future.
To prepare for porcelain veneers, we will remove a thin layer of enamel from the tooth. This allows the porcelain veneer to sit flush against the tooth, hiding any imperfections. Once all the enamel has been removed, we will take a mold of the tooth. This mold will be sent to a dental lab, where they will create a custom-made veneer. This custom-made veneer will be sent back to our practice, where we will check the fit and color. If everything looks and feels good, we will bond the veneer to the tooth.
How Much do Veneers Cost?
Veneers aren't as expensive as you might think. They are often considered an elective treatment. The cost of veneers depends on many factors, including:
The type of veneer you select.
The placement of the veneers.
The condition of the teeth.
The dentist who performs the procedure.
The clinic or practice where the veneers are fabricated.
Del Rey Dental is equipped with the best dentists and modern amenities that enable the best treatment for the patients. To learn more about our porcelain veneers, visit our office at 11525 Jupiter Rd #103, Dallas, TX 75218. You can also reach us at  (469) 917-7444 and schedule an appointment.