Amazing Benefits of Having a Family Dentist
Posted by Del Rey Dental on Apr 6 2022, 08:04 AM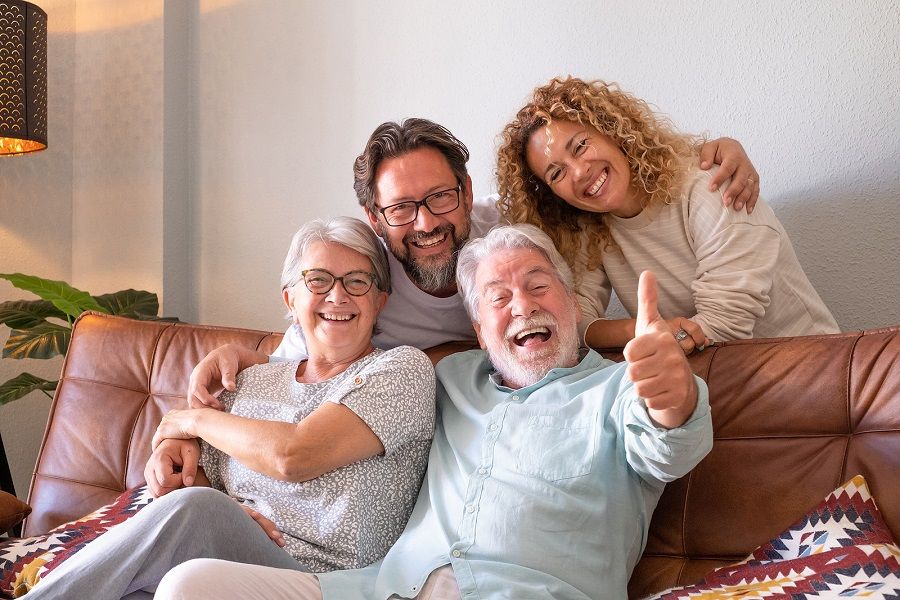 When you have a family dentist, you and your family can receive all the dental care you need from the same provider. That means you won't have to drive all over town to different specialists. Instead, you only have to make one trip to the dentist. There are many other benefits that a family dentist offers, such as:
A family dentist builds trust.
When children visit a pediatric dentist, they are immediately introduced to the staff in a non-threatening manner. This friendly atmosphere allows children to relax. A family dentist can provide care for your entire family, including children, adults, and seniors.
A family dentist cares about your family's dental health.
Dental health matters to the entire family, and a family dentist cares about the health of both young and old family members. Many people postpone dental care because they think that they aren't a child anymore or that kids don't need the same level of care as adults. Not true!
No matter what age you are, you can benefit from a regular checkup and cleaning. The earlier that you get into a family dentist's schedule, the healthier your teeth will be in the long run.
A family dentist is a one-stop shop for all your dental needs.
A family dentist can meet your entire family's dental needs. No matter what age your family members are, this dentist can deal with all of them.
A family dentist keeps your child's teeth healthy for a lifetime.
The dentist is your child's first line of defense against tooth decay, gum disease, and other dental problems. The dentist can identify and treat these problems in the earliest stages, which saves your child from discomfort and serious pain.
Plus, early dental care and preventative treatments allow your child to grow up with healthy, beautiful teeth that look great in a smile.
A family dentist helps older patients maintain their oral health and function.
As you age, your dental needs are likely to change. Many older adults may no longer need some of their original dental work, such as fillings. So, having a family dentist who can assist with this transition is extremely beneficial.
Del Rey Dental is equipped with the best dentists and modern amenities that enable the best treatment for the patients. To learn more about us, visit our office at 11525 Jupiter Rd #103, Dallas, TX 75218. You can also reach us at  (469) 917-7444 and schedule an appointment.