Can Anyone Missing Teeth Get Dental Implants?
Posted by Del Rey Dental on Jun 3 2022, 08:50 AM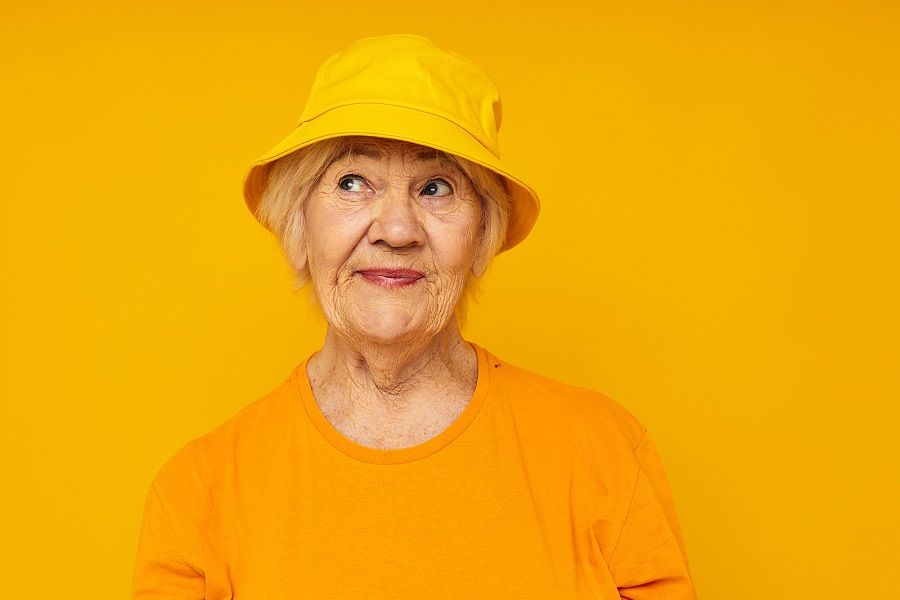 Absolutely anyone missing one or more teeth can get dental implants. As long as they have healthy gums, there are good candidates for dental implants.
A dental implant is a small titanium screw that is placed into the jawbone to act as a tooth root. This screw will eventually fuse with the jawbone in a process called osseointegration, effectively creating a permanent "root" for an artificial tooth. A single implant can support one crown, while two implants can support a bridge.
What materials are used in implants?
Dental implants can be made of a number of different materials, including metal, ceramic, and plastic. Some newer implants are made of zirconia, which is a form of ceramic. Your dentist can recommend the best option based on your needs.
What are the Advantages of Replacing Missing Teeth With Implants?
Improved appearance
Dental implants are strong enough to function like natural teeth, meaning that they allow you to eat and speak naturally. Additionally, with dental implants, you don't have to worry about the sunken appearance that missing teeth can cause.
Dental implants are so well-designed that they even help to preserve the shape of your face. They maintain the bone structure that supports your teeth.
Eating your Favorite Foods
When you choose dental implants, you can once again enjoy all your favorite foods. The implant post is surgically placed into your jawbone, providing a secure and stable foundation for your new replacement teeth. You can bite and chew with all your natural teeth without worry.
Improved speech
Dental implants can improve speech. When teeth are lost, the jawbone can shrink. The jawbone needs constant stimulation from the roots of the teeth to remain strong and healthy. When a tooth is lost, the jawbone deteriorates and can cause further tooth loss. Dental implants are fused to the jawbone and help prevent deterioration of the jawbone.
Improved comfort
Dental implants are much, much more comfortable than other tooth replacement options. Without stimulation from neighboring teeth, implants do not become loose. Dental implants also feel and function like natural teeth. This means that you can enjoy your favorite foods without worry.
Improved self-esteem
If you are missing teeth, consider dental implants as a way to restore your smile and boost your confidence.
Dental implants also improve oral health by preserving the jawbone. When a tooth is missing, the jawbone can deteriorate, leading to a sunken-in appearance and changes in the shape of your face. With dental implants, you can protect your oral health and maintain your facial structure.
How long will my implants last?
Dental implant technology has advanced enough that you don't have to spend a lot of money on replacing your implants every few years. The success rate for dental implants is between 95% and 98%. The factors that can affect how long your dental implants last include:
Smoking
Poor oral hygiene
Poor bone density
Insufficient jawbone density
Del Rey Dental is equipped with the best dentists and modern amenities that enable the best treatment for the patients. To learn more about our dental implants, visit our office at 11525 Jupiter Rd #103, Dallas, TX 75218. You can also reach us at (469) 917-7444 and schedule an appointment.