Expert Tips to Keep Your Teeth Healthy This Thanksgiving
Posted by Del Rey Dental on Nov 24 2022, 10:36 PM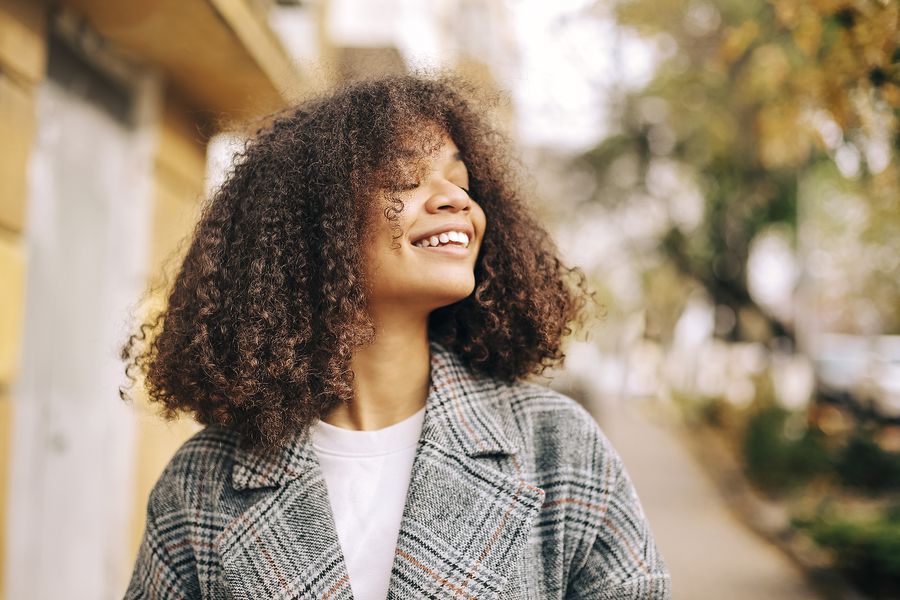 Thanksgiving is a celebration that brings together family and friends. Thanksgiving is a time to celebrate; however, it can also be a time certain oral health issues arise. So, it's important to be mindful of how you treat your teeth. Here are some expert tips to keep your teeth healthy this Thanksgiving.
Brush your teeth Regularly
Food residue can attract cavity-causing bacteria, so it's important to brush and floss each day to keep your teeth healthy. However, the holidays are an especially busy time for everyone, and often, those daily hygiene habits fall by the wayside in favor of shopping, cooking, cleaning, and entertaining. Luckily, there's a simple solution! Consider purchasing a disposable toothbrush or travel kit to use if you're away from home this Thanksgiving. These brushes are easy to toss—and replace—while you're on the go to ensure that you're able to keep up with your oral hygiene routine even when life gets hectic.
Flossing certainly benefits your teeth and gums and also plays an important role in preventing and combating bad breath. Food particles get stuck between teeth and cause odor-causing bacteria to grow unchecked. Flossing helps remove this debris from the mouth to keep odors at bay. 
Don't skip out on meals throughout the day, and don't gorge yourself on sweets and starchy foods. Be sure to balance your meals out with lean proteins, whole grains, fruits, and vegetables. During Thanksgiving and other holidays, we typically eat foods high in sugar and refined carbohydrates. These can feed oral bacteria and cause further irritation to the gums. It's best to avoid eating sweets and sticky candies that can stick to your teeth for long periods of time and increase your risk of tooth decay. Instead, consider healthier alternatives like nuts or vegetables to snack on while celebrating the holiday season. Of course, you can always treat yourself to your favorite holiday foods, but try to limit your consumption of those types of food. If you eat a well-balanced diet throughout your holidays, you will be less likely to experience tooth decay.
Many people think they don't need to see the dentist unless they have a problem. But that's simply not true! Seeing the dentist every six months is an important part of maintaining good dental health, and it can help stop problems before they develop. That's especially important during this time of year when people tend to indulge more than usual.
Thanksgiving Foods that are Good for your Teeth
Do you know turkeys are high in protein and are good for the teeth? It can work along with vitamin D and calcium to keep your teeth and bones healthy and strong.
The pumpkin filling in a pumpkin pie is loaded with vitamin A, which is essential for healthy tooth enamel. In addition, the crust of the pie can help scrub away food particles and bacteria from your teeth as you chew it. This can help prevent tooth decay and cavities by making sure your mouth stays clean, and your teeth and gums stay strong and healthy!
Cranberry sauce is one of the main dishes served on Thanksgiving, and it's full of good-for-you vitamins and minerals! These tiny red berries are full of antioxidants that can fight off bacteria in your mouth that can cause infections and gum disease. Plus, cranberries also naturally fight plaque and can freshen your breath. Enjoy cranberry sauce as a side dish at your next holiday meal or snack on it by itself for a healthy treat.
Root vegetables are an excellent source of fiber, which stimulates saliva production and helps wash away food particles and cavity-causing bacteria. They also contain a lot of water, which helps wash away food and other debris from your teeth and gums in between meals. These are also great for snacking on throughout the day because they keep your breath fresh. They are also low in sugar, so they won't increase your risk of cavities. Consider eating carrots, sweet potatoes, turnips, or beets for a healthy, delicious snack this holiday.
An apple a day keeps the dentist away, right? While the exact benefits of apples on oral health are up for debate, the sweetness of an apple can help neutralize the acidity of your saliva after a meal. This means less buildup of plaque and bacteria and less chance of tooth decay for you and your kids.
Turkey Day wouldn't be complete without some candied nuts on the table! While all nuts are high in protein and healthy fats, walnuts are high in omega-3 fatty acids, which can reduce inflammation in the gums and help ward off periodontal disease. Don't go overboard on nuts, though – they can get stuck in between your teeth and cause cavities! Stick to small portions or rinse your mouth out with water after snacking.
Del Rey Dental is equipped with the best dentists and modern amenities that enable the best treatment for patients. To schedule your appointment with us, visit our office at 11525 Jupiter Rd #103, Dallas, TX 75218. You can also reach us at (469) 917-7444 and schedule an appointment.