How Does Diabetes Affect Oral Health?
Posted by Del Rey Dental on Mar 12 2023, 06:31 AM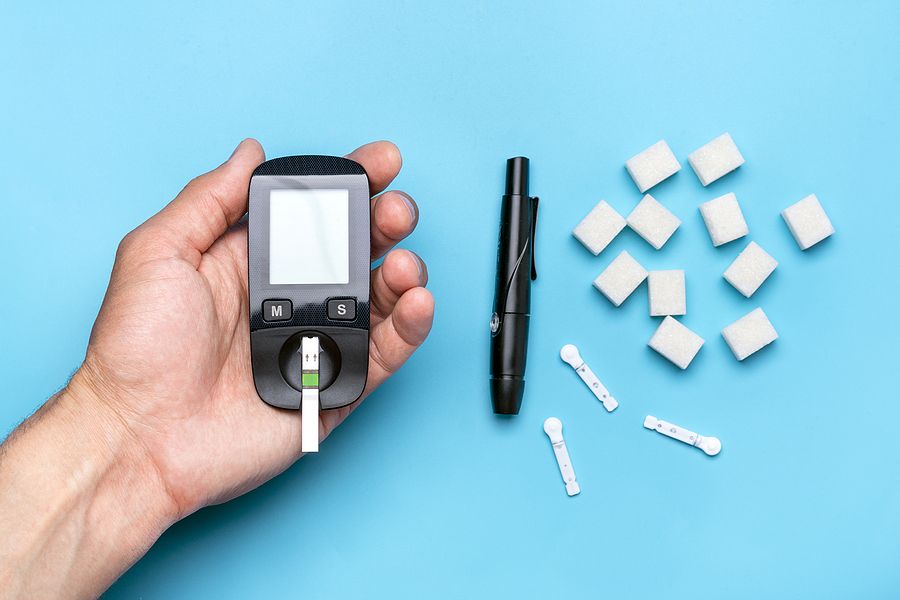 Diabetic patients often have complications with oral health. In fact, the Academy of General Dentistry reports that 70% of people with diabetes have some degree of periodontal (gum) disease. Diabetic patients are also prone to dry mouth, which increases their risk of cavities and gum disease.
Sugar and Tooth Decay
When people have diabetes, they often experience dry mouth. A dry mouth can expose your teeth to more sugar than normal, which can lead to tooth decay. Without proper treatment, the decay can spread beyond the enamel of the tooth and into the dentin and pulp layers of the tooth, causing serious infections that can require root canal therapy.
In addition to having greater exposure to sugar that can lead to increased cavities, people who have diabetes are also more likely to suffer from gum disease. Gum disease causes inflammation in the gums that can spread to other parts of the body and potentially result in serious health problems. If left untreated, gum disease can cause tooth loss. In fact, people with type 1 diabetes are nearly twice as likely to lose their teeth as people without diabetes.
Gum Disease
People with diabetes are at a higher risk of developing gum disease, which can lead to serious complications like tooth loss. However, if diagnosed early and properly managed, people with diabetes can generally keep their teeth for a lifetime.
The bacteria that cause periodontal disease can also enter the bloodstream through inflamed gum tissues and create other health problems. Individuals with diabetes are especially susceptible to these health issues when suffering from uncontrolled blood sugar. An unhealthy mouth can create an unhealthy body for any diabetic patient.
The best way to prevent gum disease is to practice proper oral hygiene at home and to visit the dentist regularly for professional cleanings and exams. Your dentist may also recommend more frequent cleanings for diabetic patients who are more prone to periodontitis.
Dry Mouth
People with diabetes often deal with dry mouth due to high blood glucose, which causes a decrease in saliva production. A decrease in saliva flow can lead to tooth decay and gum disease because saliva is needed to fight bacteria in the mouth. Diabetics also have a higher risk of developing oral infections.
To fight this increased risk and prevent dry mouth, people with diabetes should brush their teeth at least twice a day and floss once a day. They also need to visit their dentist twice a year for professional cleanings and checkups. 
If you have diabetes and notice signs of dry mouth, contact us to set up an appointment today. We'll work with you to find a treatment plan that will suit your individual needs and make the most out of your smile.
Del Rey Dental is equipped with the best dentists and modern amenities that enable the best treatment for patients. To schedule your appointment with us, visit our office at 11525 Jupiter Rd #103, Dallas, TX 75218. You can also reach us at (469) 917-7444 and schedule an appointment.