The Application of 3D Scan in Restorative Dentistry
Posted by Del Rey Dental on Nov 1 2022, 11:07 PM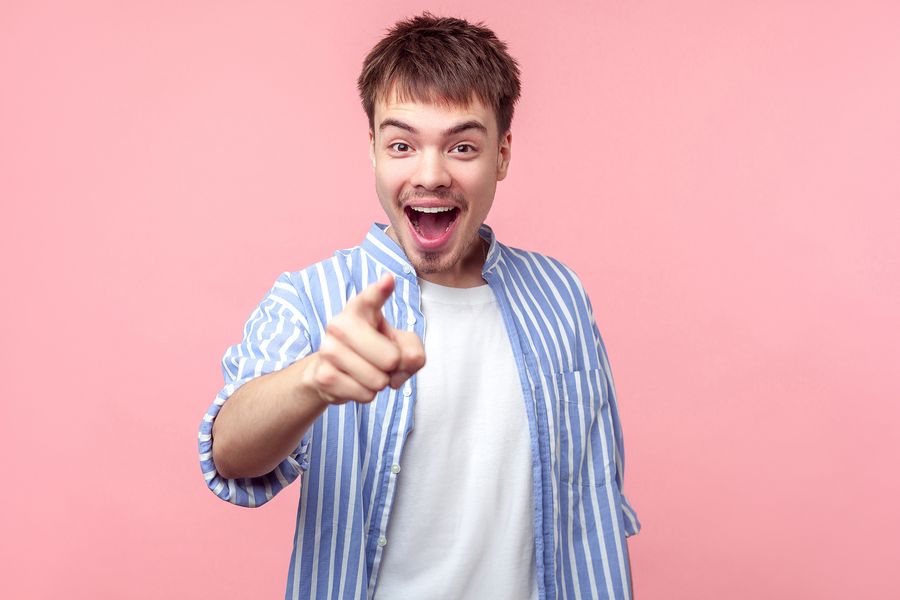 The dental industry has seen several advancements over the years, but one of the most remarkable is the emergence of 3D scanning technology. This dental tool allows dentists to create precise dental restorations and crowns for patients.
What Is A 3D Scan?
The 3D scanner is a computer-assisted device that lets us take a highly accurate, digital impression of your teeth and bite. It's similar to taking a digital image of your mouth. But unlike a traditional impression, a 3D scan delivers highly-detailed images for better diagnosis and treatment planning.
What Are The Uses of 3D Scans?
Dental clinics use 3D scans to create models of patients' teeth for a variety of purposes, including the creation of dentures and crowns. The scans are also used to create prosthetics that fit the teeth perfectly and therefore look natural as well. Overall, the scans create better-fitting, more comfortable prosthetics for patients. 
How Accurate Are 3D scans?
Dental technology has seen many advances over the years, and today's modern dentists employ digital X-rays and digital impression scanners to conveniently diagnose patients and provide highly accurate restorations. For instance, a 3D scan can obtain extremely detailed and highly accurate impression data to fabricate restorations like dental crowns. After scanning, the dentist can transfer the digital impression to a computer and view the images in greater detail.
Digital impressions are more accurate than traditional methods of taking an impression. The scan is quick, and our patient only needs to sit still for about five seconds while the machine captures images from every direction. There's no uncomfortable biting on plastic and no waiting for the film to develop! When the patient comes back to the dental office for their final appointment, we can quickly view the image on our computer screen, and we can review it alongside them, explaining our findings and recommendations just as we would with a standard x-ray. This results in a more accurate outcome and fewer visits for the patient.
Use of 3D Scans In Restorative Dentistry And Fabrication of Crowns
A dental crown is a cap that goes over the tooth to restore its size, shape, and strength and improve its appearance. The crown also helps to protect the tooth from more damage and wear. The use of 3D scans has revolutionized the way that dentists restore smiles, especially in the case of dental crowns. 3D scans allow dentists to fabricate and deliver dental crowns that are better fitting and accurate.
During the fabrication of dental crowns, a digital scan of the tooth is taken and sent to a laboratory. The restoration is milled out of a ceramic block that is customized to look like the rest of the patient's smile to ensure a natural look. Once the crown is fabricated, it is bonded to the tooth. It is then polished to blend in with the surrounding teeth.
Benefits
of 3D Scans In  Restorative Dentistry
Digital scans can be obtained quickly and without the need for any messy impressions, reducing the amount of time spent in the dental chair. The scan also gets rid of human mistakes and color and fit inconsistencies, which occasionally necessitates rebuilding and refitting the dental crown.
Del Rey Dental is equipped with the best dentists and modern amenities that enable the best treatment for the patients. To schedule your appointment with us, visit our office at 11525 Jupiter Rd #103, Dallas, TX 75218. You can also reach us at (469) 917-7444 and schedule an appointment.