The Importance of Dental Crowns After Root Canals
Posted by Del Rey Dental on Nov 10 2021, 10:53 PM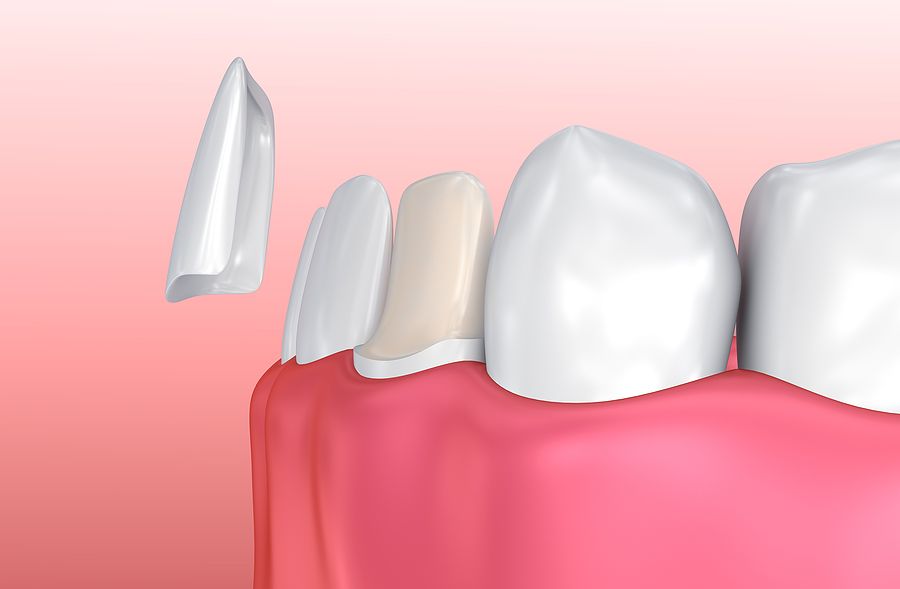 Although dental crowns are the final stage in many root canal treatments, many people question whether they are necessary. Patients are sometimes terrified by the root canal process in and of itself, but when combined with the prospect of a dental crown, it may appear even scarier.
At Del Rey Dental in Dallas, TX, we focus not only on your requirements but also on providing helpful advice on how to maintain good oral health and extend the life of your tooth.
What Happens During a Root Canal Procedure?
The affected tooth is drilled during a root canal procedure, enabling our dentist access to the pulp chamber within the tooth. The infected dental pulp within a tooth's center is removed. After that, the inside of the tooth is sterilized to eradicate any bacteria and prevent further infections. The tooth is then filled with an inert substance, allowing it to continue to function normally. A root canal saves a tooth from extraction and improves a person's oral health and wellness.
How Do Dental Crowns Work?
Dental crowns are caps that fit over the top of a tooth to provide strength and stability. A small portion of the outer tooth structure is removed to make room for the crown, which fits tightly over the remaining healthy tooth structure. The crown is custom-made for a perfect fit and appearance.
Is a Crown Required Following a Root Canal?
A dentist may recommend a dental crown following a root canal for a variety of reasons. 
To Strengthen a Weak Tooth
A past injury, the removal of tissue, or the shock of drilling can all make a tooth more fragile after a root canal. Placing a dental crown can provide it the strength it needs to last and prevent future damage.
To Prevent Infections
A tooth that is damaged or wounded is prone to recontamination. A dental crown adds another layer of protection against infection, allowing you to avoid extraction.
To Shield From Sensitivity
Some nerves may become overly sensitive to temperature after undergoing a root canal procedure. Get a dental crown to help you cope with the heat or cold better.
To Achieve a Natural-Looking Appearance
Without the pulp, a tooth may seem badly discolored. With a dental crown, you can restore the whiter hue and match the surrounding teeth.
Del Rey Dental can provide you with the best dental services in Dallas, TX. You can reach us at (469) 917-7444 or in location at 11525 Jupiter Rd #103, Dallas, TX 75218.