Use it or lose it
Posted by Del Rey Dental on Dec 24 2021, 10:05 AM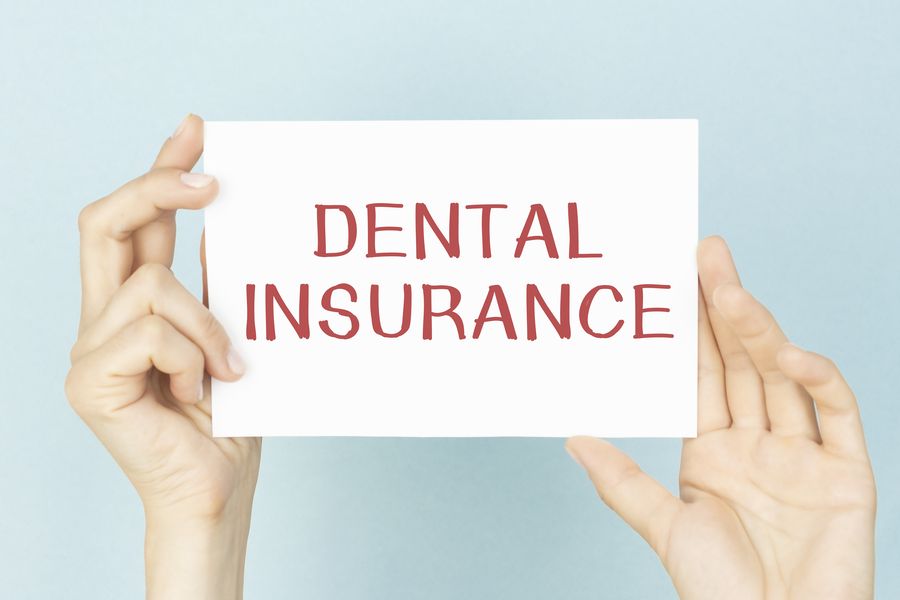 Winters are times when we wish to hibernate, staying wrapped in blankets for months. Well, that is not possible, so the months of the festive season remind us to be more particular about caring for our oral hygiene. This means it's time to make the best use of your dental insurance and get a thorough annual dental checkup done.
If you don't use the benefits of our dental insurance before the end of the year, you will end up losing them! So use it before you lose it! 
Why schedule a dental appointment now?
Here are a few reasons you should schedule your dentist appointment in Dallas, Texas:


Preventive Treatments:The bi-annual and annual dental checkup can be included in two free appointments for preventive care offered by the insurance companies. Most of the companies offer this service, so book an appointment to get dental cleaning done for free! 


Yearly Maximum:The common dental insurance plans also offer a yearly maximum in which they pay about $1,000 per head. If you want to get any restorative dental treatment, then you can take advantage of it now, as these benefits cannot roll over into the new year.


Monthly Premiums:You keep paying for monthly premium plans no matter how much you use the insurance plan. Don't let your money go to waste! If you don't require any dental procedure, it's still essential to be consistent with regular dental checkups.


Healthy Smile: Preventive dental services can help you keep your smile healthy for a lifetime. With regular teeth cleaning, we can keep in check the health of your teeth and gums and offer an immediate solution if there are any early signs of gum disease, cavities, etc.


Dental Problems: If you have any untreated dental condition, we suggest you not delay the required treatment. The more you wait, the greater the risk you take, which means you will end up having more expensive treatment in the future. 


Del Rey Dental can provide you with the best dental services in Dallas, TX. You can reach us at (469) 917-7444 or in location at 11525 Jupiter Rd #103, Dallas, TX 75218. Do it soon before the slots are full!